YFJ-PGZ1200 Portable Gate Valve Grinding Machine
What is Portable Onsite Valve Grinding Machine?
The portable valve grinding machine is mainly used to repair the mating sealing surfaces that require precise sealing, such as valves sealing and flange seals. This machine grinds the valve core,valve disc , valve seat or flanges to secure the perfect sealing surface, so as to achieve the purpose of valve sealing.
It is widely used in in conventional power plants, nuclear power plants, inspection companies, refineries, chemical industry, shipyards, sugar factories, paper mills, on ships, at valve manufacturers, and many others industries.

Advantages:
Reduce the work strength, improve the working efficiency, and reduce the repairing expense. It is widely used in the oil, chemical industry, steel plant, power plant etc.Lightweight for easy handling and installation. During operation, you can quickly change grinding disks and adjust the grind pressure. Solid construction, sealed lubrication and pre-loaded bearings ensure long life and low maintenance.
Model List for YFJ-PGZ Series Valve Grinding Machine
Type
PGZ-150
PGZ-250
PGZ-600
PGZ-900
PGZ-1200

Grinding

Range(mm)

Φ60-175
Φ95-270
Φ220-630


(Grinding disc

additional)

Φ430-960


(Grinding disc

additional)

Φ630-1250
(

(Grinding disc

additional)

Voltage(V)
220
220
220
220
220
Power(W)
1300
1300
1300
1050
1050
(HZ)
50
50
50
50
50

Distance of the

seal(mm)

38
45
70
160
150
Grinding Depth(mm)
420
600
900
1500
2400
Weight(kg)
20
31.5
60
200
142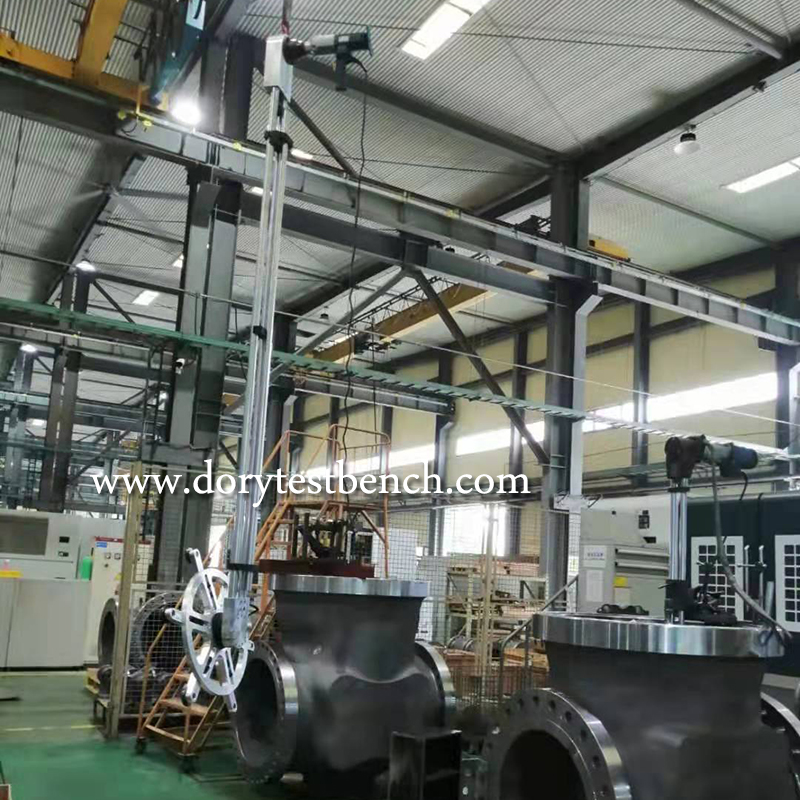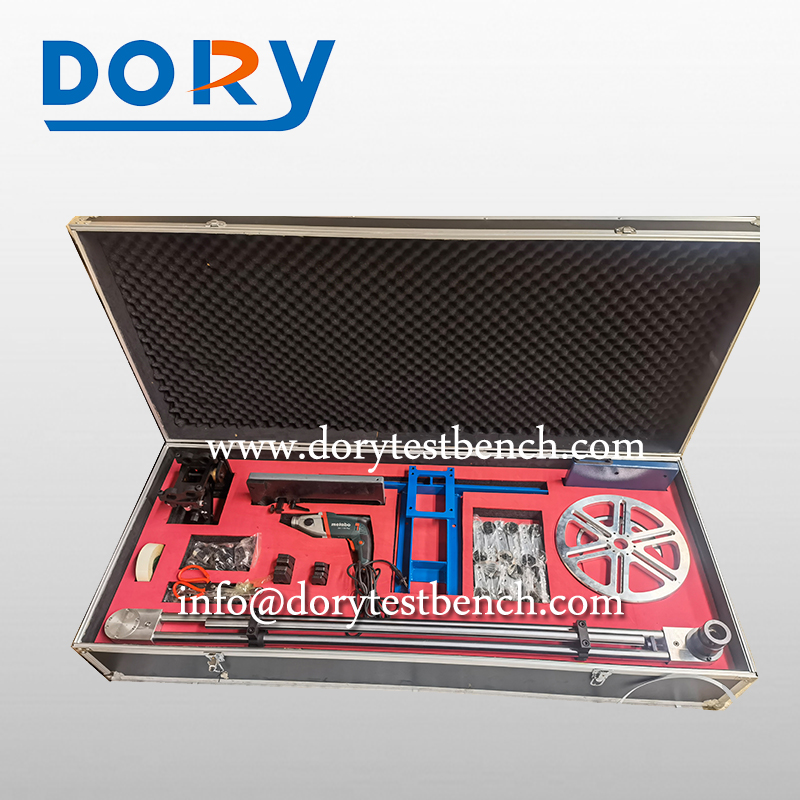 If you need any more information, please contact us freely. sales@dorytestbench.com