YFJ-PG100 Portable Safety Valve Grinding Machine
( up to DN100)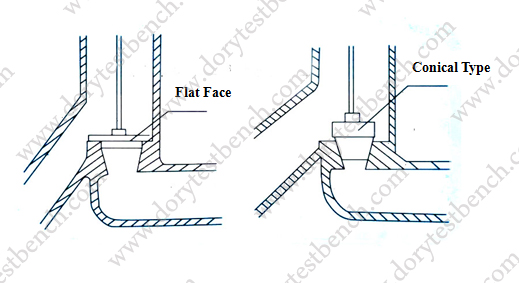 Brief Introduction of YFJ-PG100
PG100 model portable valve grinding machine is designed and developed to suits onsite repairing small opening valves.
Advantages: Reduce the work strength, improve the working efficiency, and reduce the repairing expense. It is widely used in the oil, chemical industry, steel plant, power plant etc.
It is used for grinding flat face globe valve and taper (Conical) valve.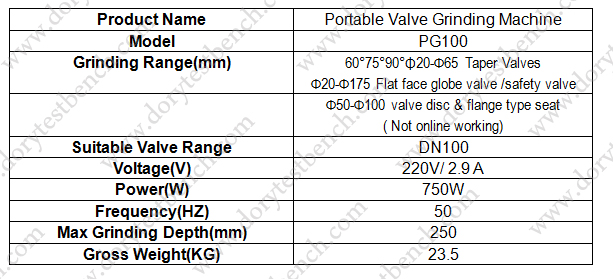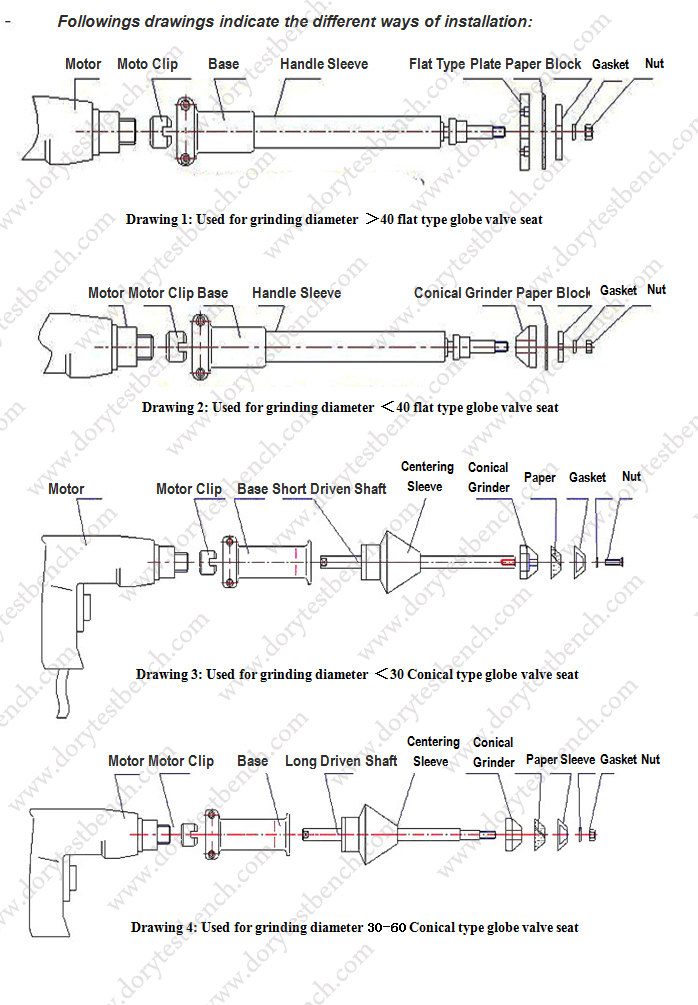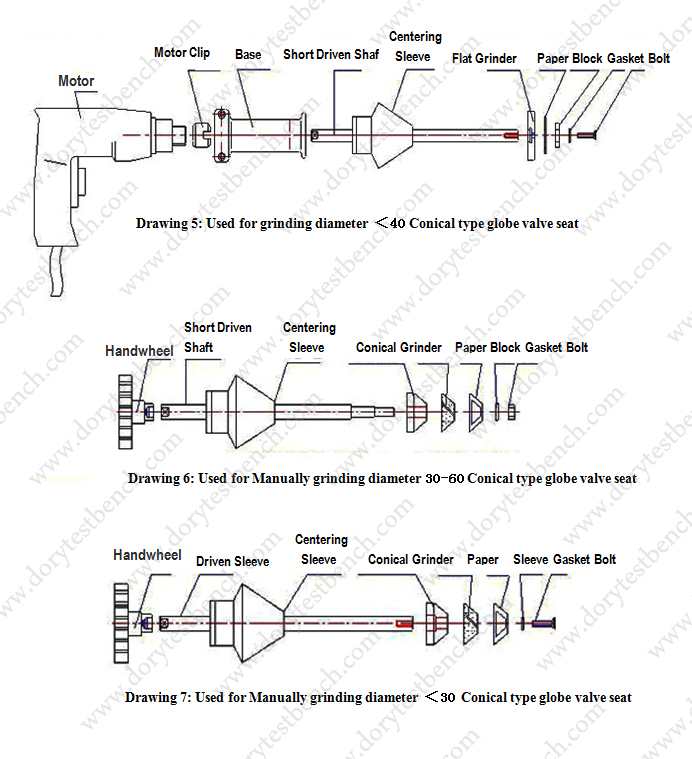 If you need any more information, please contact us freely. sales@dorytestbench.com