OUR HISTORY
Our Company Dory machinery roots date back more than three decades. In 1980s, Liying Hu( The father of current president Yinhe Hu), General Manager and chief engineer of Yongjia Hydraulic Station Department belongs to stated own company at that time, was invited by Shanghai famous Valve factory, to design develop and manufacture of the valve testing bench in Yongjia. Yinhe hu ( Son of Liying Hu) worked as common workman in the workshop to earn the first manufacturing experiences in valve testing industry. Under Mr Hu's leadership, Yongjia hydraulic Station made many test machines for the valve factories throughout China. He won many rewards from the governments.
Unfortunately he passed away because of illness in his young life, and at that time, with the development of China economic reform and open, many private company rising, the state owned company bankrupted. All of the staff left the company, and started the new career. Mr Yinhe Hu still focuses on development of the valve testing equipments in local factory as the production manager.
In May 2009, Dory machinery was established by Yinhe Hu ( Son of Liying Hu,President of China Yongjia stated owned hysraulic station factory) , located in Qiaohui Road,Shangtang,Yongjia,China , with more than 20 years experiences in industrial valve testing & inspection industry, with certification of CE and ISO, Dory won a big market share in domestic market and international market. Dory has continued to grow steadily over the years.
In March 2013, Dory bought the new workshop and building, with many years manufacturing experiences and take the adavantafe of own land and workshop building, Dory expanded the markets and became the biggest turnover of Valve test bench and valve grinding machines productions in Wenzhou, The famous town of Making Valves and pumps in China.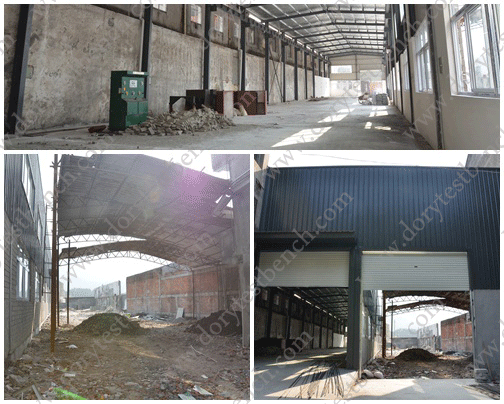 From 2013 till now, Dory has been providing a large number of valve testing equipments and grinding machines to the domestic and international markets, our customers including famous china oil and gas company ie: CNPC , SINOPEC, CNOOC, SINOCHEM, and worldwide famous valve manufacturing company and valve repair maintenance worshop etc.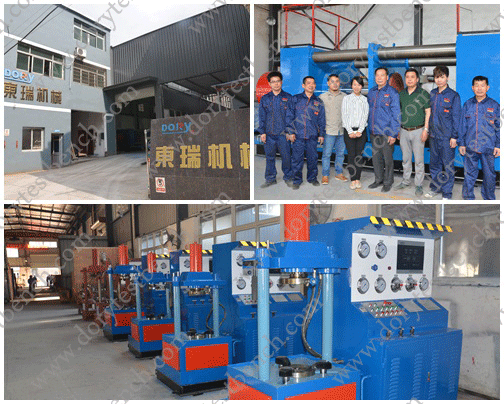 Dory will contineously providing quality valve testing equipments and grinding machines to the market,
Our highest priorities are to secure the machines production, guarantee the machine quality and provide the strong after sales services. Welcome send us your enquiry to info@dorytestbench.com
Thank you!