Yongjia Dory Machinery Co.,Ltd was established in 2009 ,during these years dory valve testing equipment has been developed into the international market as the superior leader in China domestic market, regarding both the market share and the advanced technology. Our valve testing equipment have being sold to over 20 countries and won a high reputation with good quality and strong after sale services.
All of our products are designed , developed, manufactured and tested by ourselves. The product development is influenced by the experience that many of our customers have made during their various assignments and also the strong engineer team supporting.
We have various types of Valve test bench for different valves with different specification, Please check our products details and welcome to give us some suggestions.
Our highest priorities are to secure the production , products quality and after sale services.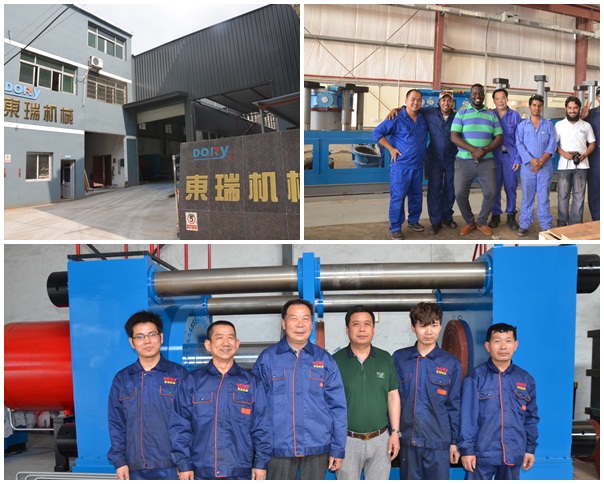 Welcome to send us your inquiry.
Manufacturing Products & Services:
● Valve Hydraulic Test Bench Engineering &Manufacturing,
● Pipework and Valve Testing and Assessment,
● Hydrostatic Valve Testing and development
● High Pressure Valve Testing and development
● Cryogenic Valve Testing and Development
● Onsite Safety Relief Valve Calibration
● Portable Valve Grinding Solution
● Valve Hydraulic Seat Grinder,
● Valve Lapping machine
For more information, please contact info@dorytestbench.com or Sales@dorytestbench.com