Dory Machinery New Catalogue 2022 Version Online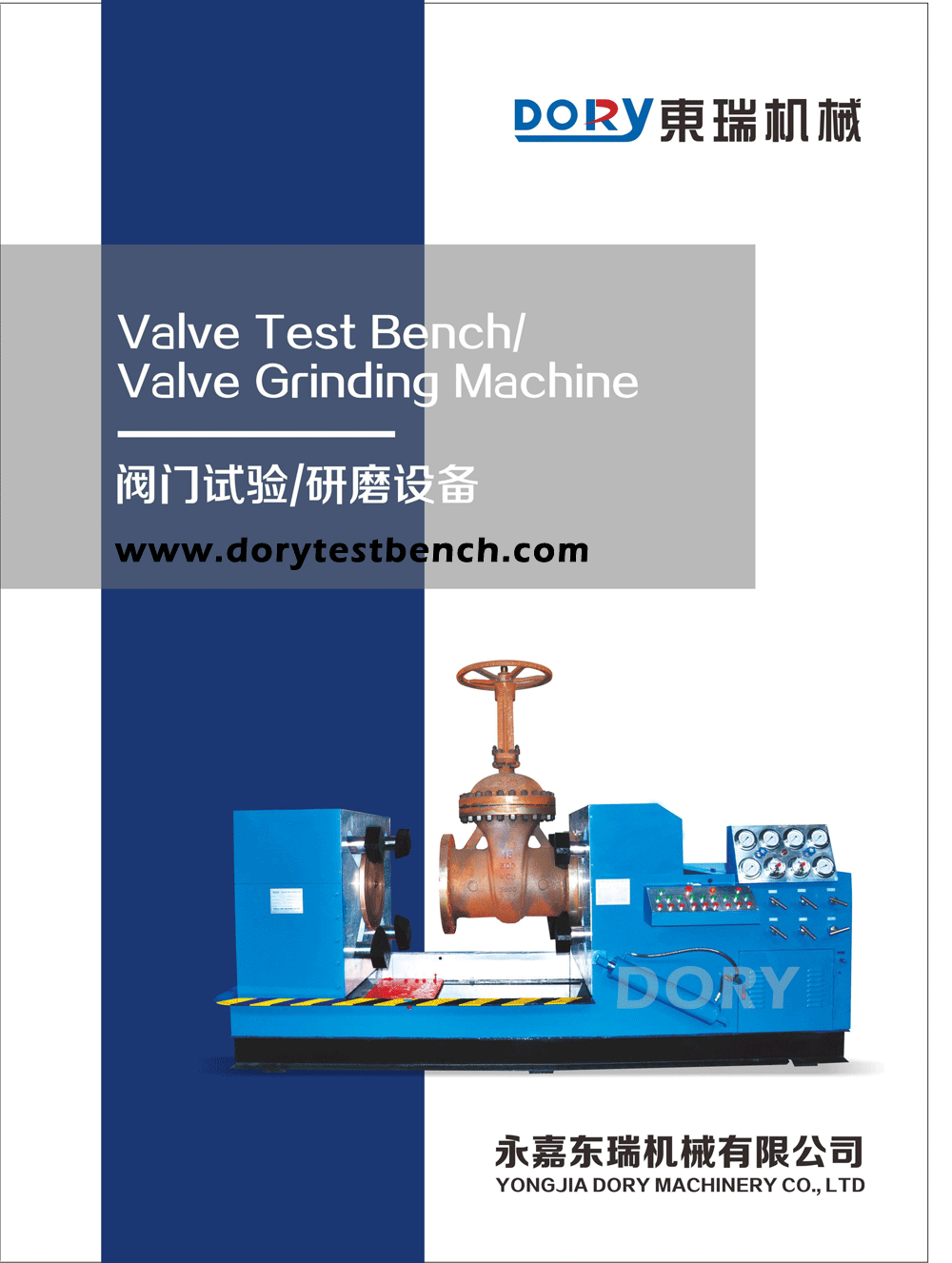 Recently, the production department and technical department of Dory Machinery have worked together to assist the sales department in compiling the latest version of the year 2022 version of Dory Machinery's product catalog. This catalog update mainly includes the following points:
1. Described in details the historical review of Dory machinery and Valve test bench industry
2. Shows the origin, birth, budding and development process of Dory Machinery
3. Company qualification and product certification obtained by Dory Machinery
4. Dory Valve Test Bench workshop production site, user site and customer visits
5. Technical parameters and drawings of Dory' full range of valve testing equipments and valve grinding equipments
Dory once again thank all of the customers always support for us.
Dory will always strive to serve customers around the world.
For more information, please contact info@dorytestbench.com .