China Power Construction Group Nuclear Power
China Power Construction Group Nuclear Power Engineering Company was Founded in 1952, it belongs to the Fortune 500 company China Power Construction Group. It can provide domestic and foreign power engineering and infrastructure planning, survey and design, Consulting and supervision, construction management, investment operation and other whole-production chain services international company.

Have the ability to implement power station, environmental protection, industrial and civil construction projects in EPCO, EPC, BOO, BT, BOT, PMC, etc.
The business scope covers power station, fire protection, municipal project implementation, heavy machinery manufacturing, real estate development, steel structure Production, natural gas sales, international trade and other fields.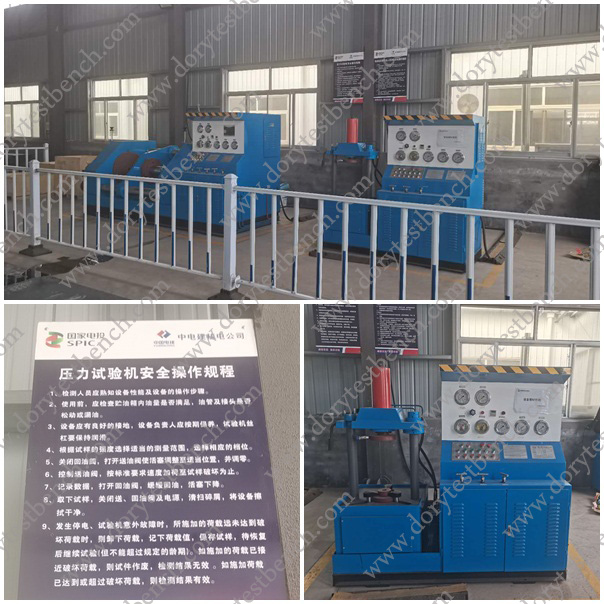 For more information, please contact us : info@dorytestbench.com or sales@dorytestbench.com