Shanghai East Pump Group
Shanghai East Pump (Group) Co.,Ltd is a well-known pump manufacture in China. including scientific research, manufacture, marketing and service. Involves in electrical control system & automation system, motor, valve, plate heat exchange, air compressor, pressure vessel, reducer, environmental protection.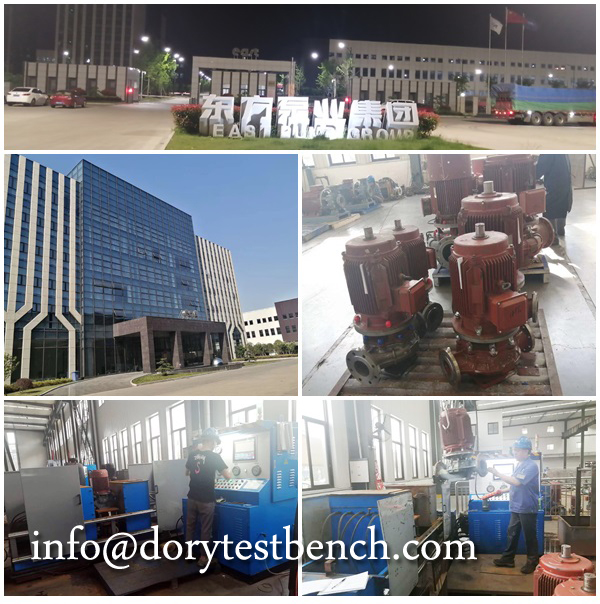 For more information, please contact info@dorytestbench.com .
We can customize the machine as per your request.