Exhaust air Silencers for Air driven liquid booster pump
The purpose of an exhaust silencer is to reduce pump or engine noise emission. An pump / engine without a silencer will create an unbearable amount of exhaust noise in our environment. Noise is defined as unwanted sound. Sound is a pressure wave formed from pulses of alternating high and low pressure air.
Features:
1. Excellent sliencing effects, the resistance is small when exhausting,
2. No effect on the action of the machine,
3. Small in size, light in weight , easy for installation
4. Long service life
5. Stainless Steel exhaust air sliencer core
6. Good Corrosion Resistant, Water Resistant and Oil Resistant
Application:
Pneumatic components, ammonia gas, ammonia water, chlorine gas, fluorine gas filtration, polyester filtration, methanol, benzene and other organic solvent filtration, protein filtration, hydraulic oil filtration, natural gas filtration, steam, high temperature gas filtration, sewage filtration, and other industrial fields.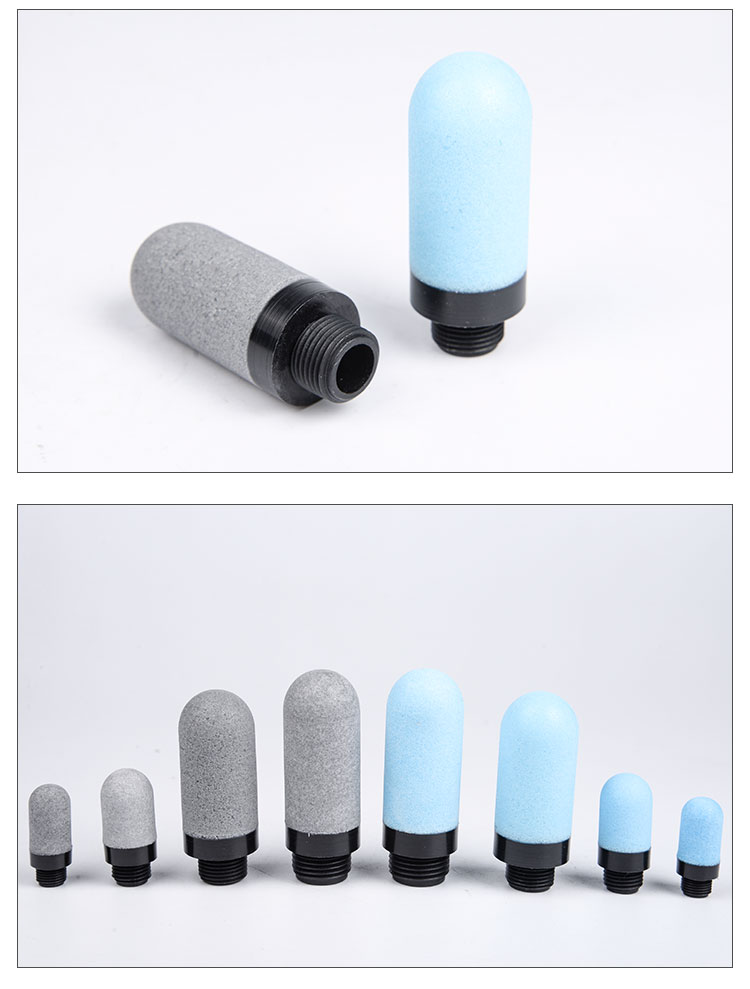 Please contact us for more information. info@dorytestbench.com